About Us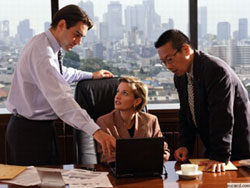 Esolute.com is an online division of Hitech United Australia Pty. Ltd.
We strives to provide customers with best internet-based visual design services available online.
We are the beautifier of the cyberspace.
We pride ourselves with our technical strength, professional vision, unique style, and most of all, our highly devoted professional designers.
We are in position to offer web page design, website solution, graphics design& multi-media design, e-commerce solution, online promotion, Search engine optimization (SEO) and other medium and small business oriented services.
We also offer various private label reseller programs such as web hosting, website development and SEO services. Contact us